London-based fashion brand Cos, part of the H&M group has announced its online debut in China next month. The company said that the brand will launch an online storefront on Alibaba's Tmall platform, China's largest business to consumer marketplace for both Chinese and international brands and retailers, along with a standalone website, Cosstores.cn, in October 2018.
Commenting on the initiative, Marie Honda, Managing Director of Cos said in a statement: "Partnering with Tmall is an exciting moment for us and the launch online represents a milestone in our global expansion. We are thrilled to bring our collections to a broader audience across the market to complement our physical stores and look forward to this new chapter ahead."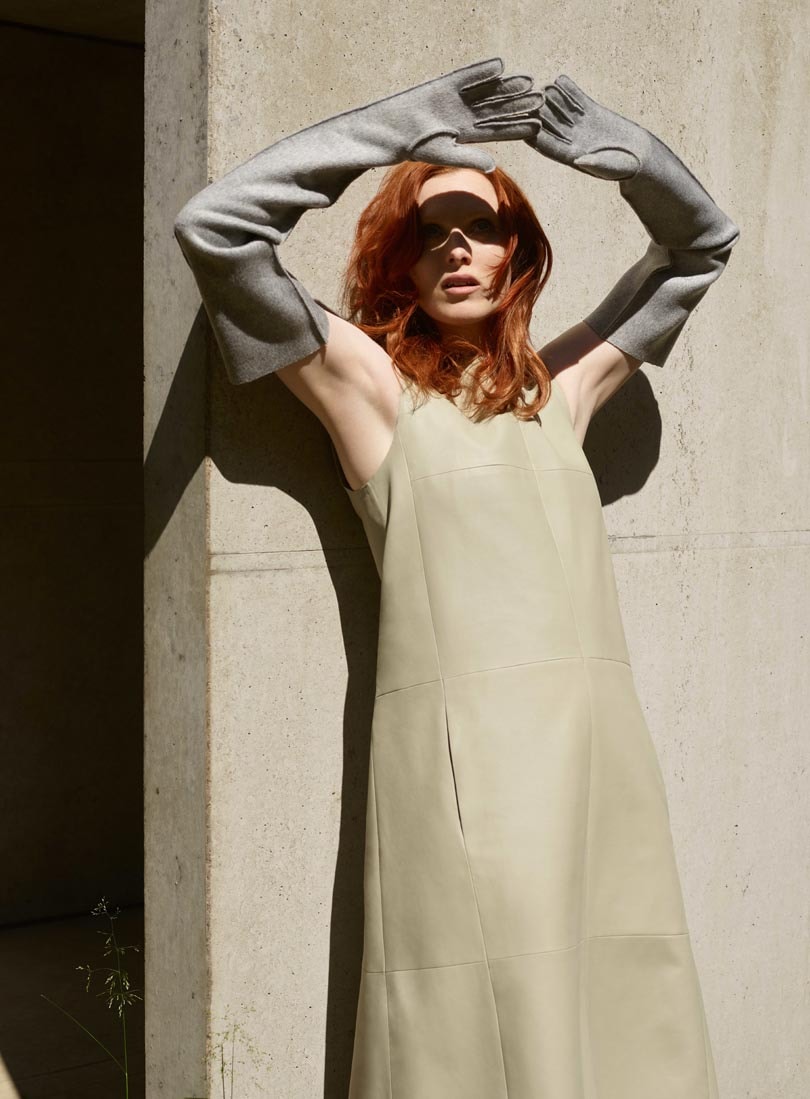 The company added that the Alibaba Tmall launch is part of a larger expansion strategy in the market, which will see Cos add to its store portfolio with a new flagship location in the Jing An Kerry Centre in Shanghai, as well as stores in Beijing, Xiamen and Guangzhou opening in the coming months.
"The Cos brand is a fantastic addition to Tmall's strong portfolio of fashion brands," said Jessica Liu, President of Tmall Fashion and Luxury, adding, "Chinese consumers are among the most savvy and style-conscious in the world, and we are very excited to introduce COS's timeless designs to the more than half a billion consumers on Alibaba's platforms."
To mark Cos's launch online and expansion in the Chinese market, the brand will bring the celebrated installation New Spring by Studio Swine to Shanghai marking the third global iteration of the sculpture which debuted at Milan's Salone del Mobile in April 2017, where it was awarded 'Most Engaging Exhibition' and later appeared at Design Miami/ in December 2017. The travelling installation will be installed inside a historical building located in central Shanghai and will open to the public from October 20 to 28, 2018.
In celebration of the activity, the company further said, a special Cos x Studio Swine edit will be available for customers to purchase on Tmall and in select Cos stores across China. The brand was launched in China in 2012 and currently has 28 stores across 17 cities in the market.
Picture credit:Loews